Marble Woven Dice Vault
Share
Regular price

Sale price

$20.00 USD

Unit price

per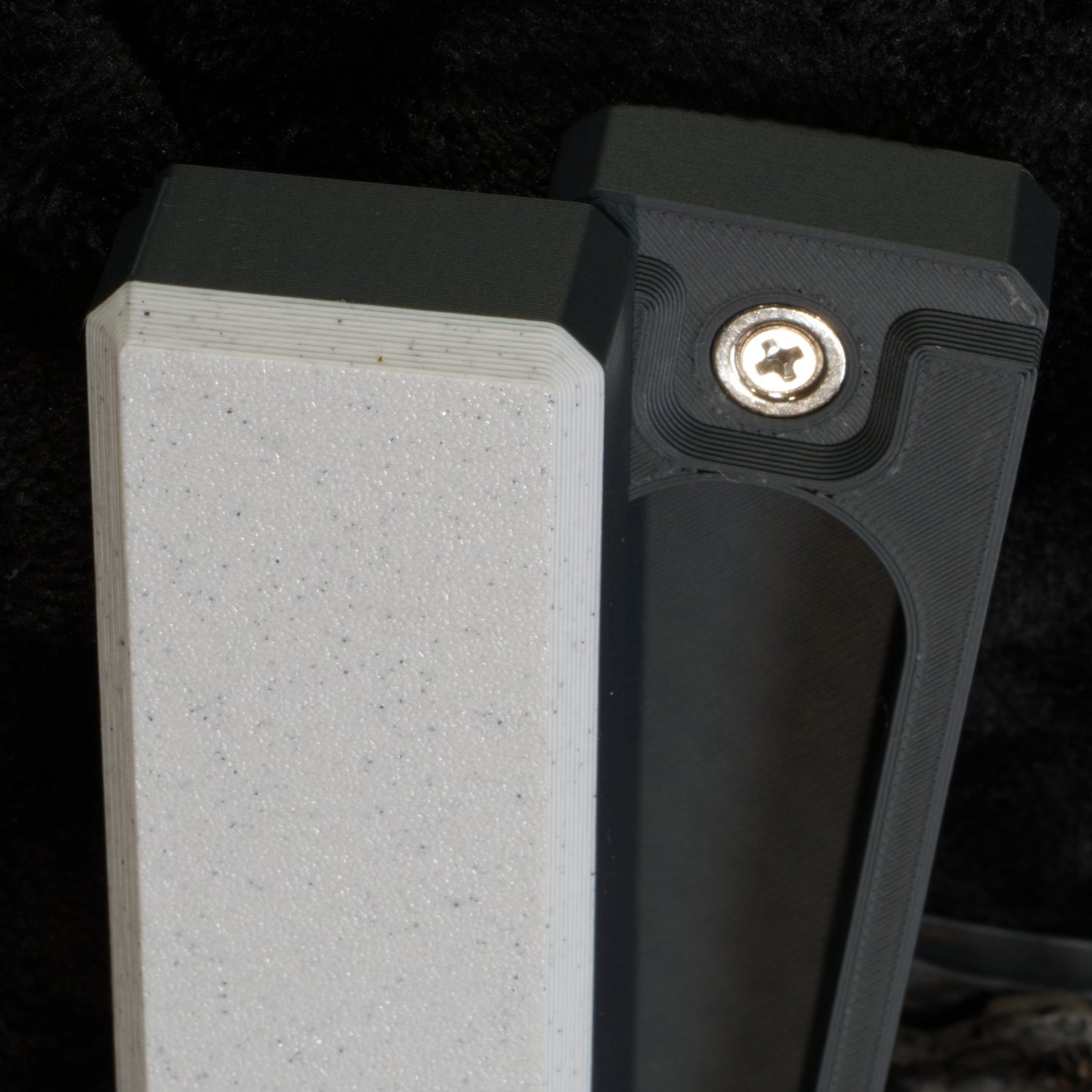 Introducing our stunning Marble Textured 3D Printed Dice Vault – a perfect accessory to enhance your gaming experience. This vault exudes elegance with its captivating marble design, ensuring your dice set is stored in style.
Designed to hold up to 11 dice, our vault combines functionality with beauty. The super-strong magnets provide a secure closure, adding a satisfying touch to every open and close.
Personalization is key, and we offer 17 vibrant foam insert colors for you to choose from. Match your character's theme or showcase your unique style with ease.
Our Marble Textured 3D Printed Dice Vault is a must-have for any tabletop enthusiast. Discover the joy of seamless organization and indulge in the auditory delight of its magnetic closure. Unleash your creativity and infuse your gaming setup with your personality through our versatile foam insert color options.
Level up your gaming experience with our Marble Textured 3D Printed Dice Vault – where innovative design meets utility for the perfect gaming accessory. Roll the dice with elegance, knowing they are stored securely and beautifully. Are you ready to elevate your gaming with this exquisite dice vault?

* It should go without saying, but dice are not included :)