Whimsical Spectra Dice Vault
Share
Regular price

Sale price

$20.00 USD

Unit price

per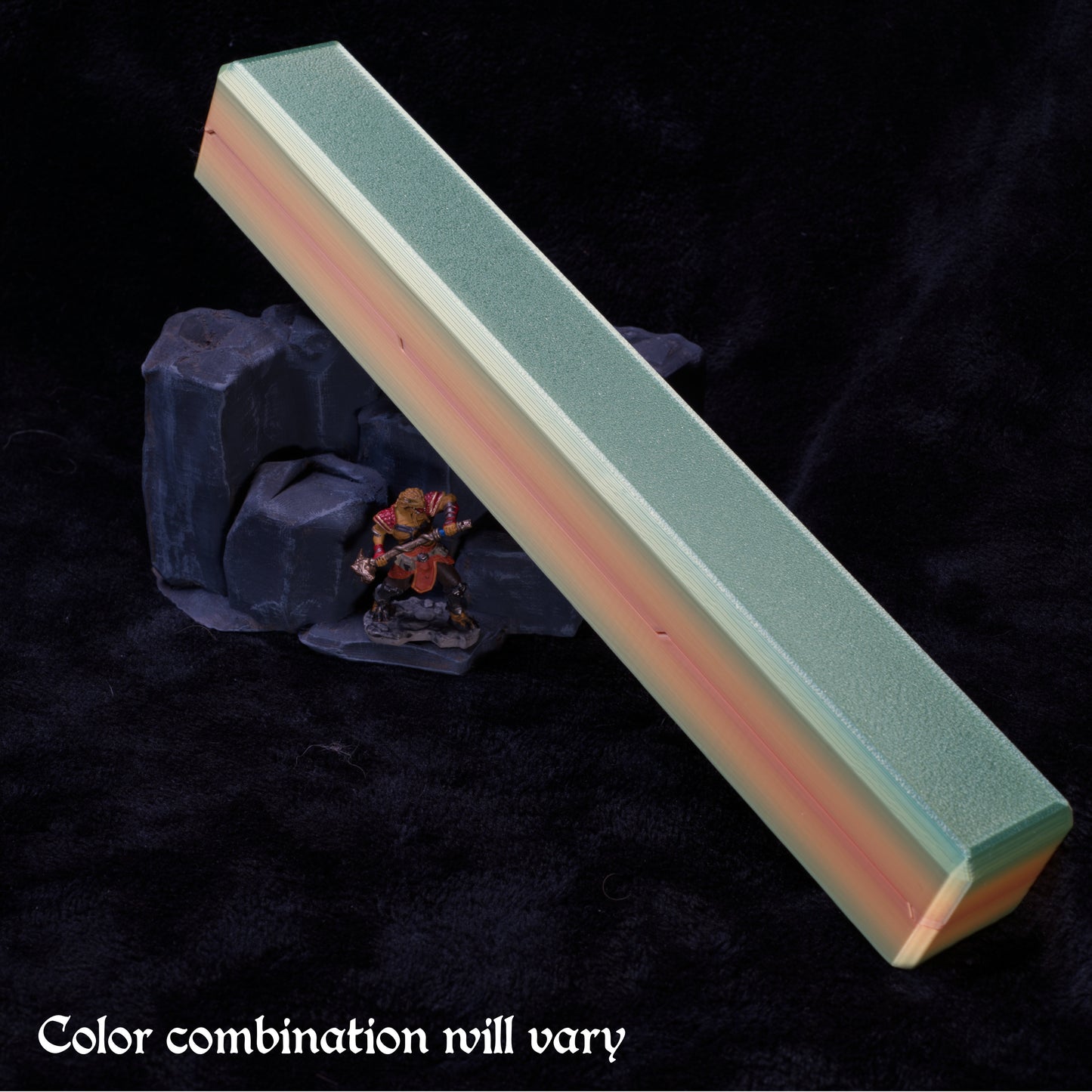 Discover the Whimsical Spectra Dice Vault - a magical haven for your treasured dice set. With a mesmerizing dance of colors, this enchanting vault delights with its whimsical allure, crafted to perfection for an exceptional tabletop experience.
Secure your dice set with robust magnets, enjoying the seamless magnetic closure that adds a touch of wonder to every open and close. Customize your vault with 17 vibrant foam insert colors, matching your character's spirit and protecting your dice set with style.
Embrace the charm and magic of the Whimsical Spectra Dice Vault. With space for up to 11 dice, this extraordinary storage solution elevates your gaming setup, adding whimsy to every adventure. Unleash your imagination and embark on unforgettable journeys with your cherished dice set by your side. Let the Spectra enchant your tabletop experience today!